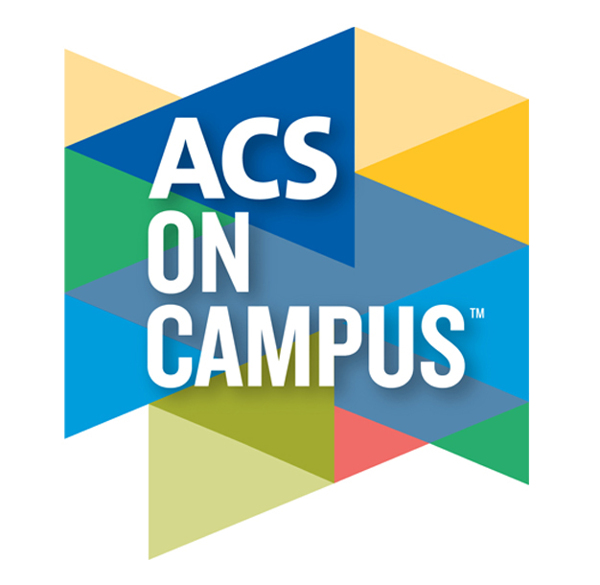 ACS on Campus
is coming to Notre Dame Oct. 7th - 8th, 2014.
Since ACS runs one of the most prolific chemistry publishing groups in the world, it will be an excellent opportunity to learn all about the publishing process straight from the mouths of ACS editors (Wed, Oct. 8th, 900 AM).
The ACS network is enormous, meaning that a little bit of networking at this event can go a long way. There will be plenty of networking opportunities throughout the event, including a networking science cafe on the 7th (in the evening) and a networking lunch on the 8th.
Science careers that focus on industry and non-traditional paths will also be discussed (Wed. Oct 8th, 1245 PM). You'll not only learn about bench scientists, but also chemists who work in management, patent law, regulatory affairs, technology transfer, technical communications, and information science.
Register (for free!)
here
!