The Sound of Notre Dame
We are a classical FM radio station serving Notre Dame's surrounding communities. Tune into 88.9 FM for classical music during the day and a large variety of programming at night including jazz, broadway, celtic, blues and alternative rock.
WSND is on air early in the morning, throughout the day and late at night. See our schedule below for your favorite programming.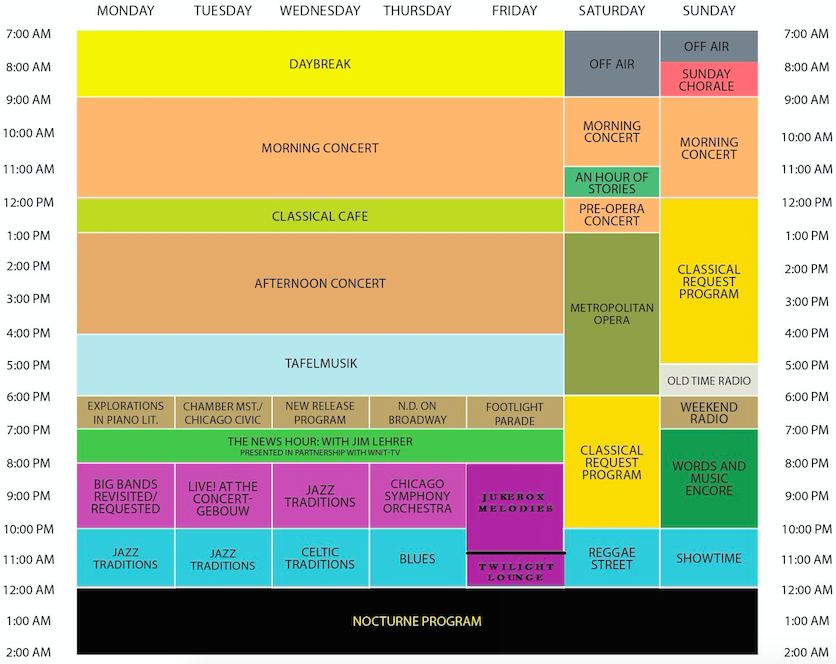 Similique fugit repellendus expedita excepturi iure perferendis provident quia eaque vero numquam?
Natus voluptatum enim quod necessitatibus quis expedita harum provident eos obcaecati id culpa corporis molestias.
Incidunt deleniti blanditiis quas aperiam recusandae consequatur ullam quibusdam cum libero illo rerum!
WSND-FM
University of Notre Dame
Fourth Floor, O'Shaughnessy Hall
Studio: (574) 631-7342
Office: (574) 631-4069
Email: wsnd@nd.edu