Advancing Sustainability at the World's Largest Advanced Wastewater Treatment Plant

Sudhir Murthy
Manager, Research and Laboratory, DC Water and Sewer Authority

Thursday, February 21, 2013
3:30pm - 4:45pm
129 DeBartolo
The Blue Plains advanced wastewater treatment plant in Washington, DC has one of the most stringent treatment limits for nitrogen and phosphorus (TN < 3.9 mg/L at 370 mgd, and TP < 0.18 mg/L). This level of nitrogen and phosphorus removal is needed to improve Chesapeake Bay and Potomac River water quality. The removal of nutrients from wastewater requires the considerable use of energy. The DC Water Technology group is investigating approaches to conserve energy used for nutrient removal, while maximizing the production of electricity. The presentation will describe some of the research initiatives that are currently being tested or in design. These include the implementation of sidestream and mainstream deammonification and thermal hydrolysis followed by anaerobic digestion.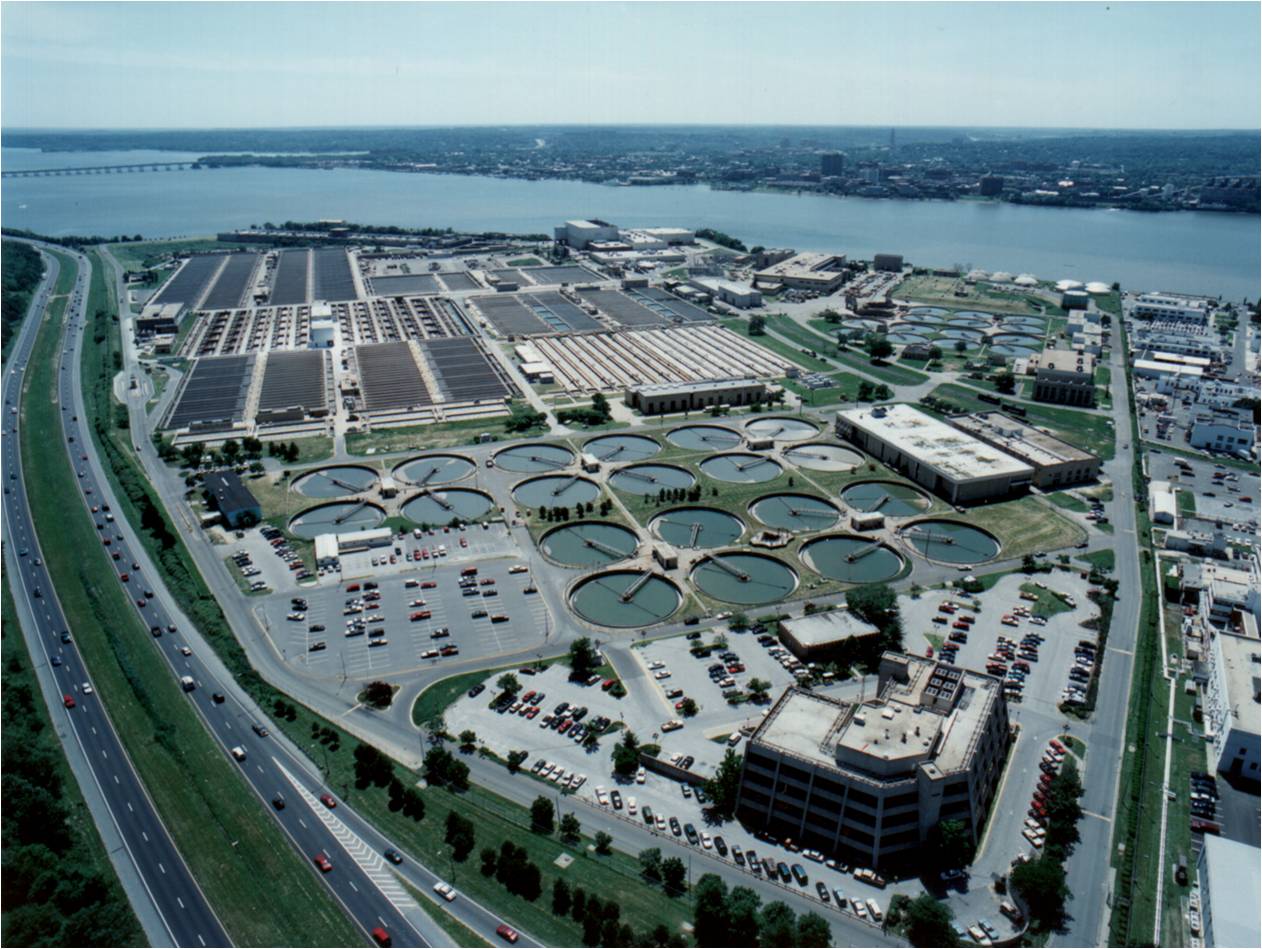 Dr. Sudhir Murthy is Manager, Clean Water Quality and Technology at DC Water. He has led the research and planning associated with nearly $1 billion of technologies for the Blue Plains Advanced Wastewater Treatment Plant. Dr. Murthy is a professional engineer, board certified environmental engineer, International Water Association Fellow and Water Environment Federation Fellow. He received his MS degree in Environmental Engineering and PhD in Civil Engineering from Virginia Tech.