CSE 40657/60657
Natural Language Processing
Term

Fall 2016

Time

MWF 11:30am–12:20pm

Room

115 O'Shaughnessy Hall
Computers process massive amounts of information every day in the form of human language. Although they do not understand it, they can learn how to do things like answer questions about it, or translate it into other languages. This course is a systematic introduction to the ideas that form the foundation of current language technologies and research into future language technologies.
The official prerequisites for the course are Data Structures (CSE 30331) and Theory of Computing (CSE 30151); the latter can be taken concurrently. Programming assignments will be done in Python. Familiarity with basic linear algebra, multivariable (differential) calculus, and probability theory are advised.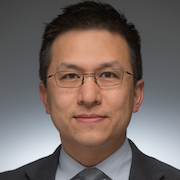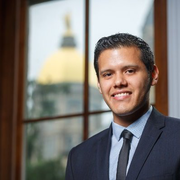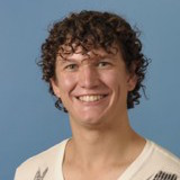 The best way to contact the teaching staff is by Piazza. You can also try our Slack channel, #cse-40657-fa16.
Your work in this course consists of five homework assignments, a research project, and participation (whether you come to class, whether you appear to be paying attention, and whether you appear to have done the readings).
| | |
| --- | --- |
| letter grade | points |
| A | 280–300 |
| A− | 270–279 |
| B+ | 260–269 |
| B | 250–259 |
| B− | 240–249 |
| C+ | 230–239 |
| C | 220–229 |
| C− | 210–219 |
| D | 180–209 |
| F | 0–179 |
Honor Code
All work that you submit must be your own. You may discuss assignments with other students or refer to books or websites as long as you cite your sources. You may not write solutions or code with other students or anyone else, nor may you copy solutions or code from any source.
Late Submissions
In the case of a serious illness or other excused absence, as defined by university policies, coursework submissions will be accepted late by the same number of days as the excused absence. Otherwise, you may submit part of an assignment on time for full credit and part of the assignment late, for a penalty of 10% per week. No work may be submitted after the final project due date.
Students with Disabilities
Any student who has a documented disability and is registered with Disability Services should speak with the professor as soon as possible regarding accommodations. Students who are not registered should contact the Office of Disability Services.