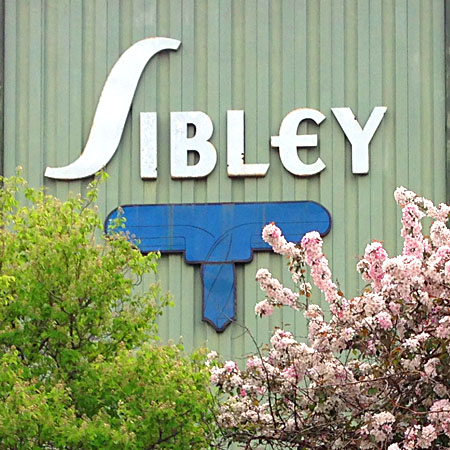 Ann & Bill Voll, owners
206 East Tutt Street | P.O. Box 40 | South Bend, In 46624
Fax: 574-232-2910
Sibley Machine
Sibley Machine & Foundry has been in business since 1874. Its South Bend, Indiana location is centrally located in the Midwest with easy access by land, rail, air or water to anywhere in the world. This is a major asset to customers who purchase products and services from Sibley.
Sibley specializes in machining medium to large size castings in low to medium volumes in a variety of materials. We are also adept at machining metal fabrications and plate stock as well as performing assembly operations.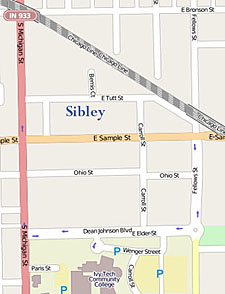 Sibley's customer base consists primarily of "blue chip" companies in their related fields and has a reputation in the industry for supplying quality engineered parts.