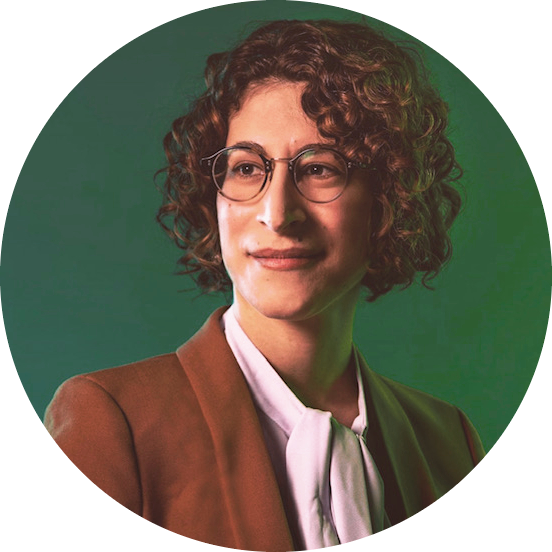 I am the R.L. Canala College Professor of Philosophy at the University of Notre Dame.

Previously, I taught at Duke University.

I work mainly on the metaphysics of causation, and on related topics in ethics and the law. I have additional interests in the metaphysics of time and time travel, and in the metaphysics of feminist theory.

In the 2022-2023 academic year, I am a fellow of the National Endowment for the Humanities, continuing my work on the metaphysics of intersectionality. For more on my work in this area, click here.

Previously, I have been an invited visitor at Arch&eacute at the University of St. Andrews, the Center for Philosophy of Time at the University of Milan, and the RSSS at the Australian National University.

I received my Ph.D in 2010 from the University of Arizona.

My graduate career had other temporal parts located at UNC-Chapel Hill, MIT and Australian National University. I did my undergraduate work at the University of Chicago.

Email: sbernste at nd dot edu