Its History, Legends and Lore / by Dorothy V. Corson
---
Football its Heritage, Academics its Mission
---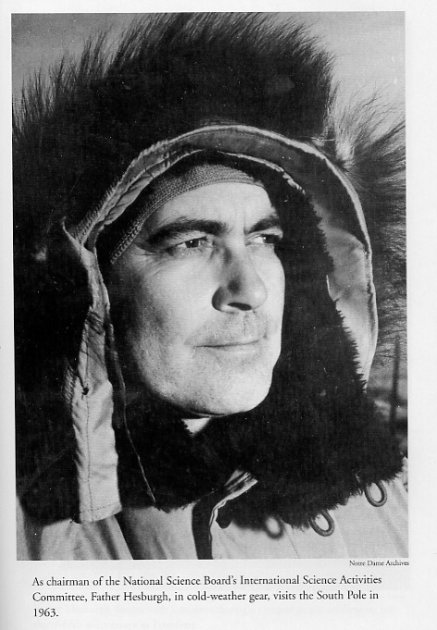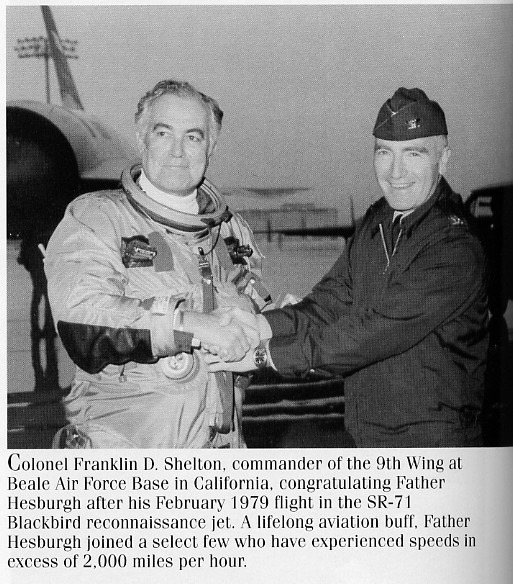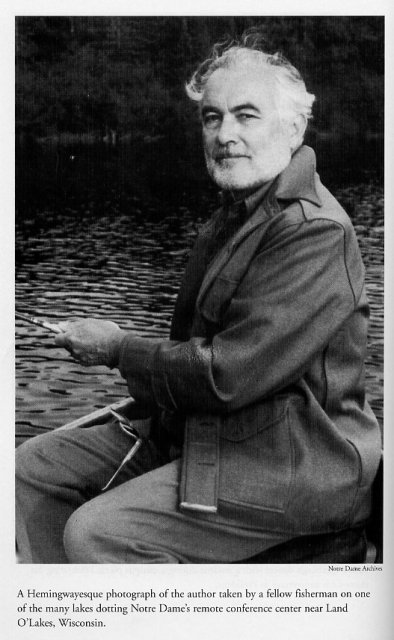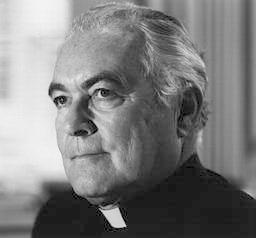 Rev. Theodore M. Hesburgh, CSC is the recipient of 150 honorary degrees from all over the world.
His name appears in the Guinness Book of World Records.

These photographs of Father Hesburgh are from the Notre Dame Archives. The first three photographs appeared in God, Country, Notre Dame by Theodore M. Hesburgh, C.S.C. with Jerry Reedy. It was published by the University of Notre Dame Press in 1999.