WSND-FM Hourly Schedule
The Sound of Notre Dame
We are a classical FM radio station serving Notre Dame's surrounding communities. Tune into 88.9 FM for classical music during the day and a large variety of programming at night including jazz, broadway, celtic, blues and alternative rock.
Station History
The roots of WSND can be traced back to 1935, when the Golden Age of radio was in full swing and Notre Dame students were eager to get in on the action. The Notre Dame Radio Club was formed to give Domers the opportunity to produce shows for several area radio stations. While this arrangement proved sucessful for several years, some Notre Dame students wanted the chance to operate an entire radio station.
With the advent of carrier-current technology in the late 40's, colleges around the country produced programming on campus which was then linked to the dormitories through the electrical system. Notre Dame became one of the first universities in America to use this method in 1947. WND soon picked up a full program schedule and a new home in O'Shaughnessy Hall. The station featured live coverage of Notre Dame sports along with popular music of the day and an occasional dramatic presentation.
In 1953, the station changed its call letters to WNDU. Shortly after this, those call letters were soon taken by the University for their new commercial TV and radio operations. New call letters of WSND (We Serve Notre Dame) were created in 1955. In 1961, student broadcasting ventured into the world of FM radio with WSND-FM.
In 1962, authorization was given and WSND-FM 88.9 became a reality: starting with 10 watts of power, seven hours of programming per day were offered when Notre Dame classes were in session. Classical music, jazz and Broadway tunes were offered. WSND-FM developed a following in the community and soon acquired the rights to such perennial favorites as Metropolitan Opera. WSND-FM station would continue to operate the in O'Shaughnessy hall alongside the original on-campus carrier current station (WSND-AM) for the next 24 years. Both provided students with hands-on experience in broadcasting.
In 1971, a grant allowed the WSND-FM to construct a new transmitter and upgraded its signal to make the station available to the entire Michiana area with over 3,400 watts of power. The next year, WSND-FM expanded its programming to the entire year by inviting volunteers from Michiana to participate in the station's operation. Over the next decades, WSND-FM continued to offer its daily classical format and diversify its later evening programming with specialty programs such as Probe, Ideas and Issues, Performers of Our Time, An Hour of Stories, Big Bands Revisited, Jazz Traditions, Celtic Traditions Reggae Street. These specialty programs provided outlets for music not usually heard in the commercial marketplace.
Eventually the original carrier current on-campus station was spun off into a separate organization (WVFI –now on the internet at wvfi.nd.edu). After celebrating 50 years of serving the community in 1997, WSND-FM continues to develop new and innovative programming while offering valuable broadcast experience to Notre Dame students, local volunteers and serving as a unique radio alternative for Michiana. We are currently exploring ways to advance the station through streaming on the internet in the future. And the student broadcasting story continues on…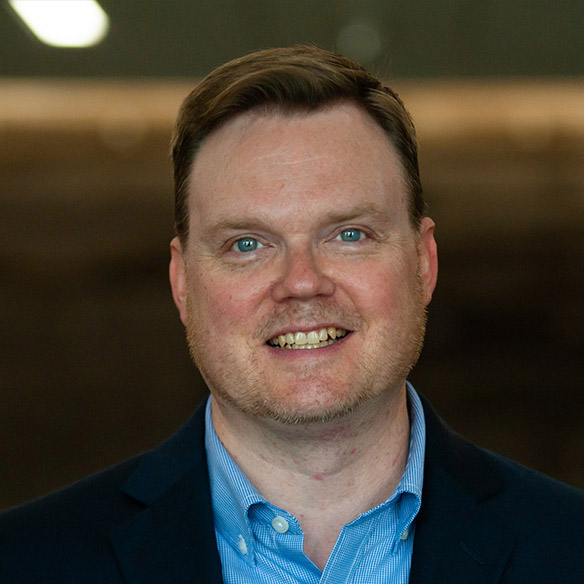 Pete Farrough
Broadcast Media Coordinator
Pete, as the Broadcast Media Coordinator for Notre Dame Student Media, oversees programming, broadcast quality, regulatory compliance and the technical infrastructure necessary to keep the station on the air and began his broadcasting career on WSND-FM as host of Blues, Opera, and Nocturne in 1995.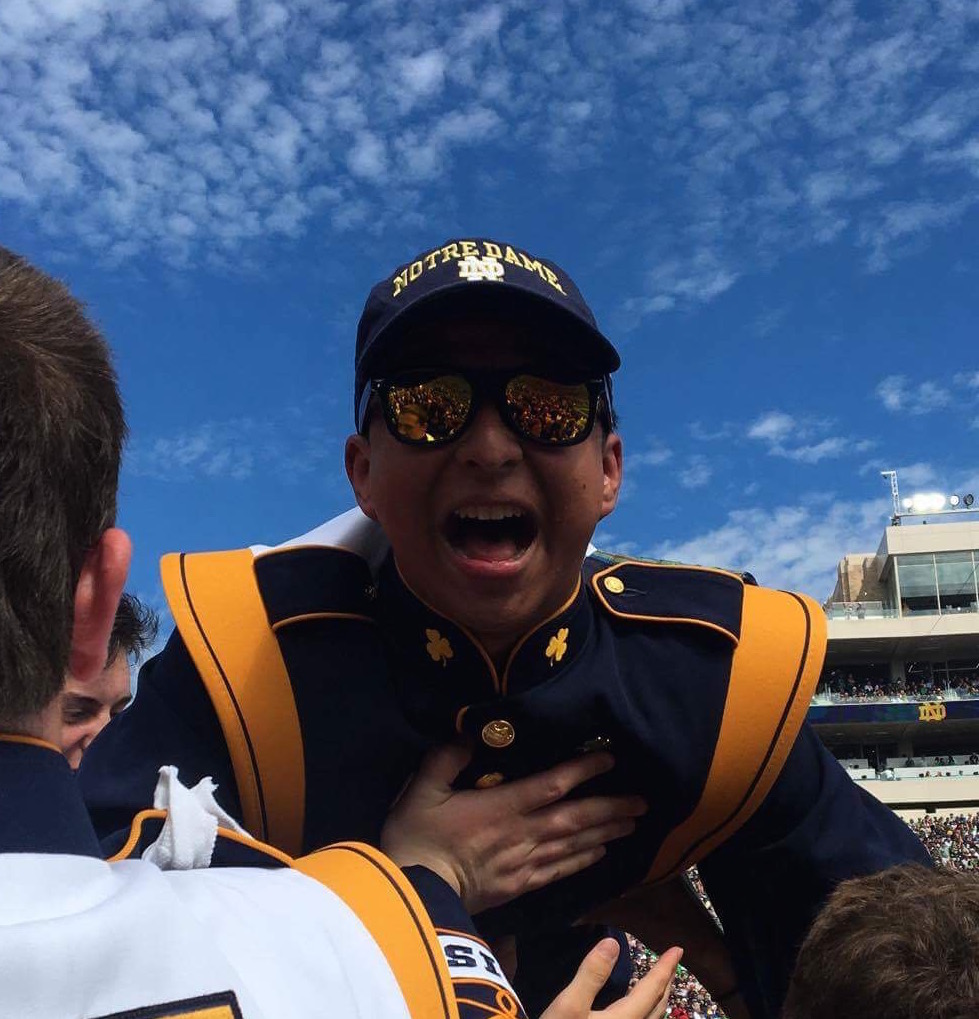 Saul Cortez
Student Station Manager
Saul is a senior Music Performance Major from Sioux City, Iowa. When he's not listening to music from his phone or the radio station, he's most likely performing music with the Band of the Fighting Irish or with another music group on campus.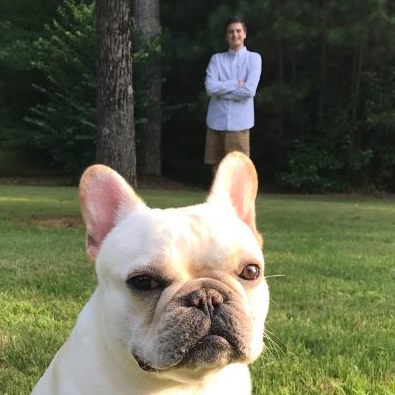 Kilian Vidourek
Chief Announcer
Dogsnake: WSND's wackiest announcer. He is a a junior Music and Film major from Atlanta, Georgia. Join him Monday nights at 10pm for wild antics and rad jams.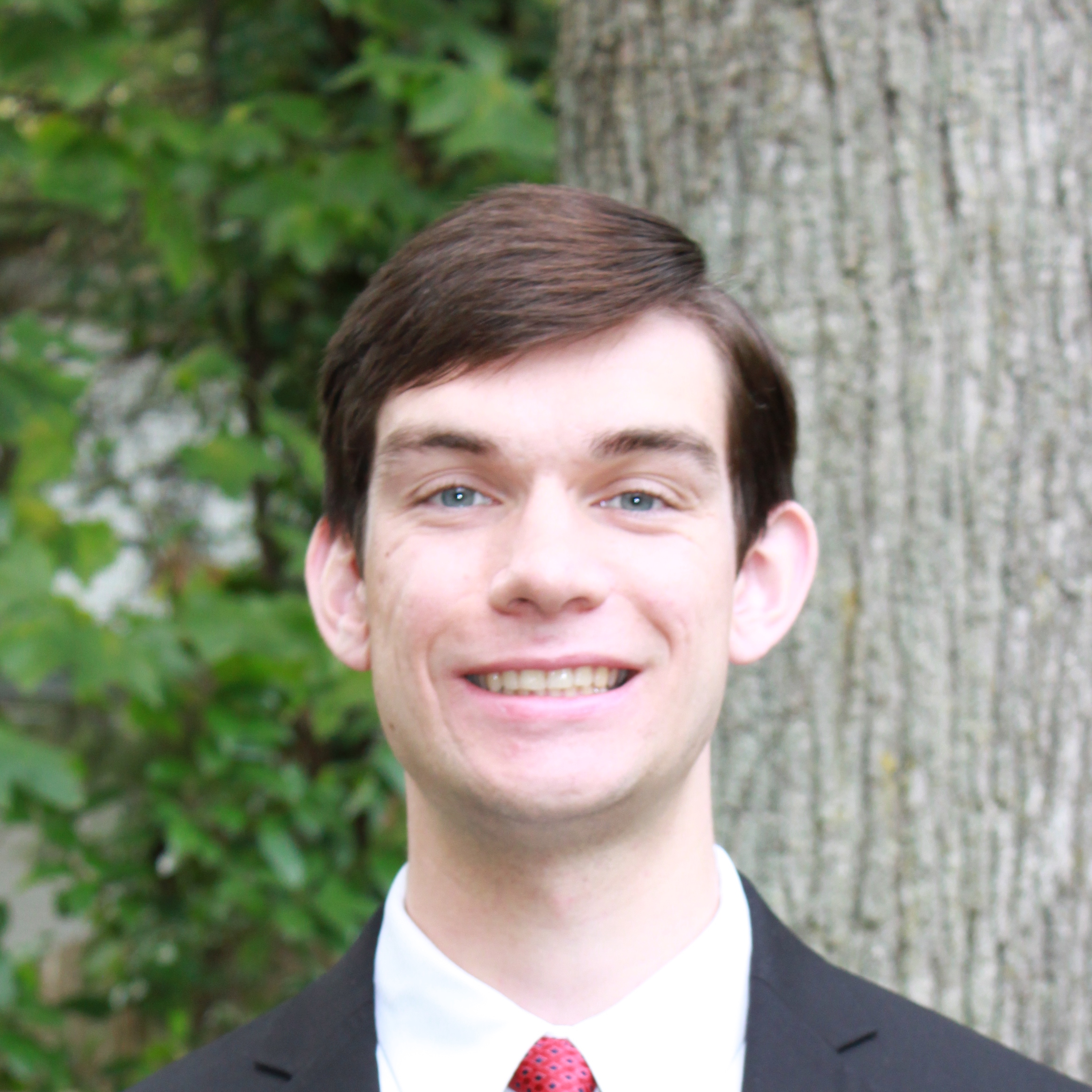 Sean Hullihan
Student Media Department Liaison
Sean Hullihan is a senior Accountancy major from Cherry Hill, NJ. He hosts the latter portion of the Sunday Afternoon Classical Request program. Outside of the studio, Sean plays trombone in the Band of the Fighting Irish.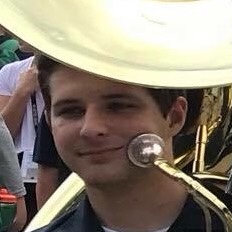 Tim Cantway
Student Media Marketing Director
Tim Cantway is a junior from St. Paul, MN. He hosts the Tuesday Nocturne. Tim plays in the Band of the Fighting Irish.
WSND-FM
We are the Sound of Notre Dame!
WSND Studio
(574) 631-7342
wsnd@nd.edu
Pete Farrough, Broadcast Media Coordinator
(574) 631-4069
Peter.J.Farrough.1@nd.edu
FCC Public Inspection Files
Public File
We welcome feedbacks, comments and suggestions!