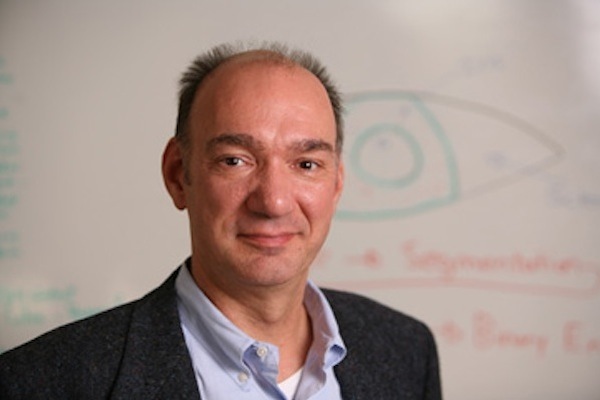 Professor Bowyer is a Fellow of the American Association for the Advancement of Science (AAAS), for distinguished contributions to the field of computer vision and pattern recognition, biometrics, object recognition and data science, Fellow of the Institute of Electrical and Electronics Engineers (IEEE), for contributions to algorithms for recognizing objects in images, and Fellow of the International Association for Pattern Recognition (IAPR), for contributions to computer vision, pattern recognition and biometrics, and received an IEEE Computer Society Technical Achievement Award for pioneering contributions to the science and engineering of biometrics. Professor Bowyer has served as Editor-In-Chief of the IEEE Transactions on Biometrics, Behavior, and Identity Science and the IEEE Transactions on Pattern Analysis and Machine Intelligence.

Train your deep CNN to think like a human: loss function.
Train your deep CNN to think like a human: training data.
What causes "gender bias" in face recognition?
Presentation attack detection in iris recognition.
The "criminality-from-face" illusion.