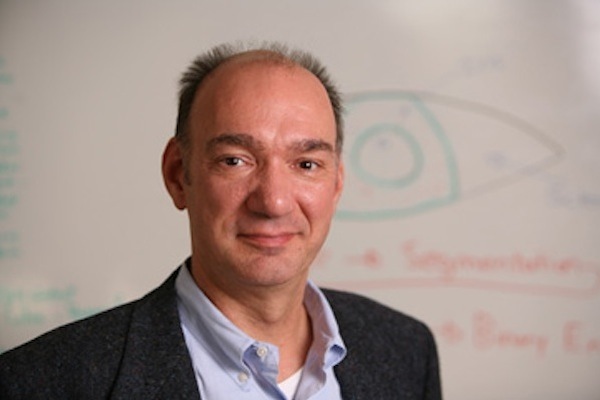 Professor Bowyer is a Fellow of the American Association for the Advancement of Science (AAAS), for distinguished contributions to the field of computer vision and pattern recognition, biometrics, object recognition and data science, Fellow of the Institute of Electrical and Electronics Engineers (IEEE), for contributions to algorithms for recognizing objects in images, and Fellow of the International Association for Pattern Recognition (IAPR), for contributions to computer vision, pattern recognition and biometrics. Professor Bowyer received an IEEE Computer Society Technical Achievement Award for pioneering contributions to the science and engineering of biometrics, and received the inaugural IEEE Biometrics Council Meritorious Service Award.
Professor Bowyer is currently the Editor-In-Chief of the IEEE Transactions on Biometrics, Behavior, and Identity Science. Please plan to submit your best work that falls within the scope of the journal. Professor Bowyer previously was EIC of the IEEE Transactions on Pattern Analysis and Machine Intelligence. He is serving as General Chair of the 2021 IEEE Winter Conference on Applications of Computer Vision.
In addition to regular faculty activities, Kevin Bowyer currently serves as Director of the College of Engineering Summer International Programs at the University of Notre Dame. Professor Bowyer also holds an appointment as Honorary Professor in Biometric Technologies in the College of Engineering and Informatics at NUI Galway.

Google Scholar profile
Face recognition accuracy varying based on race and skin tone
Presentation attack detection in iris recognition
Handbook of Iris Recognition: Daugman Foreword to 1st Ed, Wayman Afterword to 2nd Ed