Professor Gregory Timp, PhD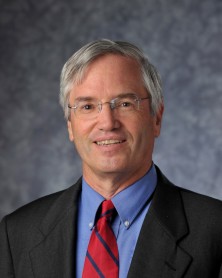 Gregory Timp received the Ph.D. degree in electrical engineering from Massachusetts Institute of Technology, Cambridge, in 1984 under the supervision of M. Dresselhaus. From 1984 to 1986, he was a Postdoctoral Fellow in low temperature transport and nanostructure physics at IBM with A. Fowler. In 1986, he joined Bell Laboratories, where he was engaged in the research on nanostructure physics. As part of one collaboration, he investigated low temperature transport in electron waveguides and high mobility nanostructures, which was so short that the transport is ballistic. In another effort, he explored the use of optical traps and laser focusing of single atoms for lithography applications. From 2000 to 2009, he was a Member in the Department of Electrical and Computer Engineering and the Beckman Institute for Advanced Science and Technology at the University of Illinois, Urbana. He is currently the Keough-Hesburgh Professor of electrical engineering and biological sciences at the University of Notre Dame, Notre Dame, IN, where he has been involved in the research on the boundary between biology and nanoelectronics. His research interests include using nanopore sensors to detect the electronic structure of biomolecules and using optical tweezers to manipulate nanoparticles and living cells into large arrays, and super high frequency >30 GHz circuit design using radio frequency MOSFETs.
View Professor Timp's full CV here.
Dr. Utkur M. Mirsaidov, PhD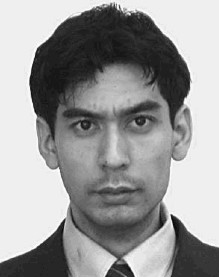 Utkur M. Mirsaidov received the Ph.D. degree in physics from the University of Texas at Austin, in 2005 working under Prof. John Markert. He did his Postdoctoral work with Gregory Timp at the Beckman Institute for Advanced Science and Technology, University of Illinois at Urbana- Champaign. His research interests include single molecule biophysics, bio-imaging and biosensors.