The Kamat Group
Visiting Scientists
Dr. Julie Peller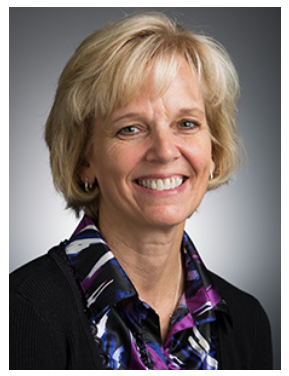 Julie is a professor of chemsitry at Valparasio University. Her research focus is on the advanced oxidation for aqueous solutions, water quality analyses, emerging contaminants, air quality analyses, Lake Michigan shoreline challenges (Cladophora, water and sediment contaminants), and is active in student and citizen participation in environmental work. She regularly collaborates with members of the Radiation Laboratory and utilizes the advanced facilites the Rad Lab offers.
Link to Julie's website.
Federica Costantino
Federica Costantino is a Graduate student in the program of the International Doctorate joint with Università Cattolica del Sacro Cuore (UCSC), Notre Dame University (NDU) and Istituto Italiano di Tecnologia (IIT) since 2017. She hold a Chemistry B.S from University of Palermo, Italy and an Industrial Chemistry M.S from the University of Pisa, Italy.
Her research interest are in the field of water treatment process. Currently, her research focuses on the photodegradation of organic pollutants in water using a new class of polymer nanocomposites.